We will be at the following locations giving our presentation to students to help educate them against animal abuse.
Due to recent happenings with the COVID-19 Virus and recent school shootings we are redesigning our educational program to get our message out to youth in the communities.
Stay tuned for more.
We are excited to see everyone.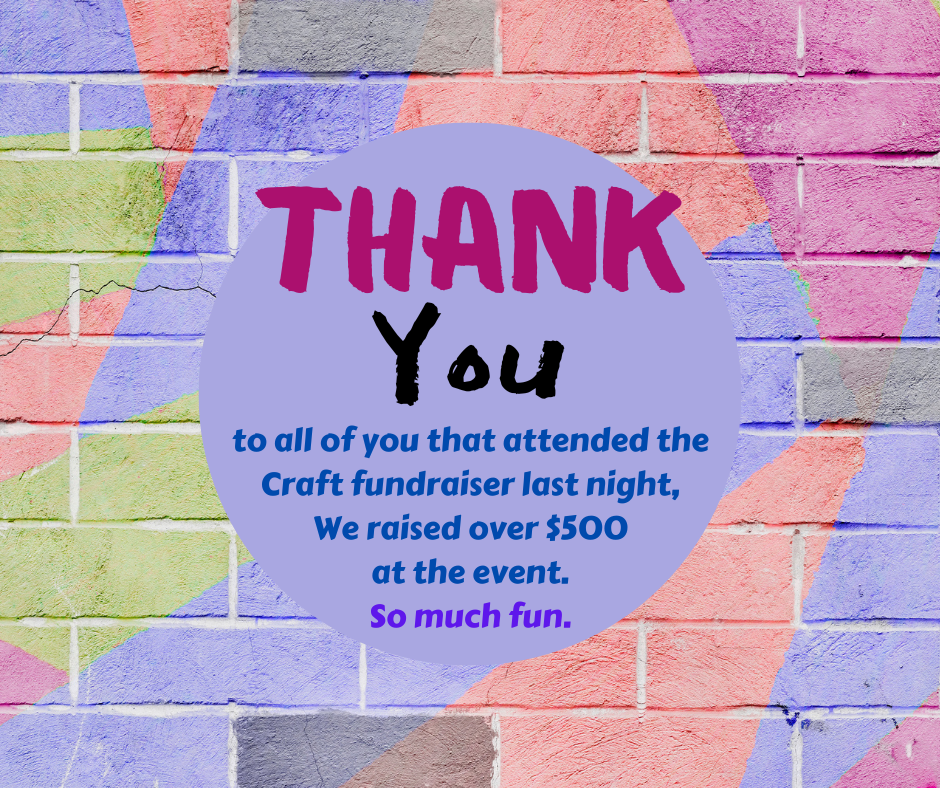 Crafting Fundraiser
Such a Fun time at the Creative Arts Studio in Royal Oak for a great fundraiser.
Watch for updates.
Become their voice
Donate or volunteer today.
Mission:
To ensure animal abuse, neglect, cruelty, and suffering is reduced and or eradicated through public awareness, action, education and advocacy. We want to see those who commit animal abuse punished appropriately.
Protecting Paws wants to give animals a voice.
Learn about the people behind Protecting Paws here: https://protectingpaws.org/about