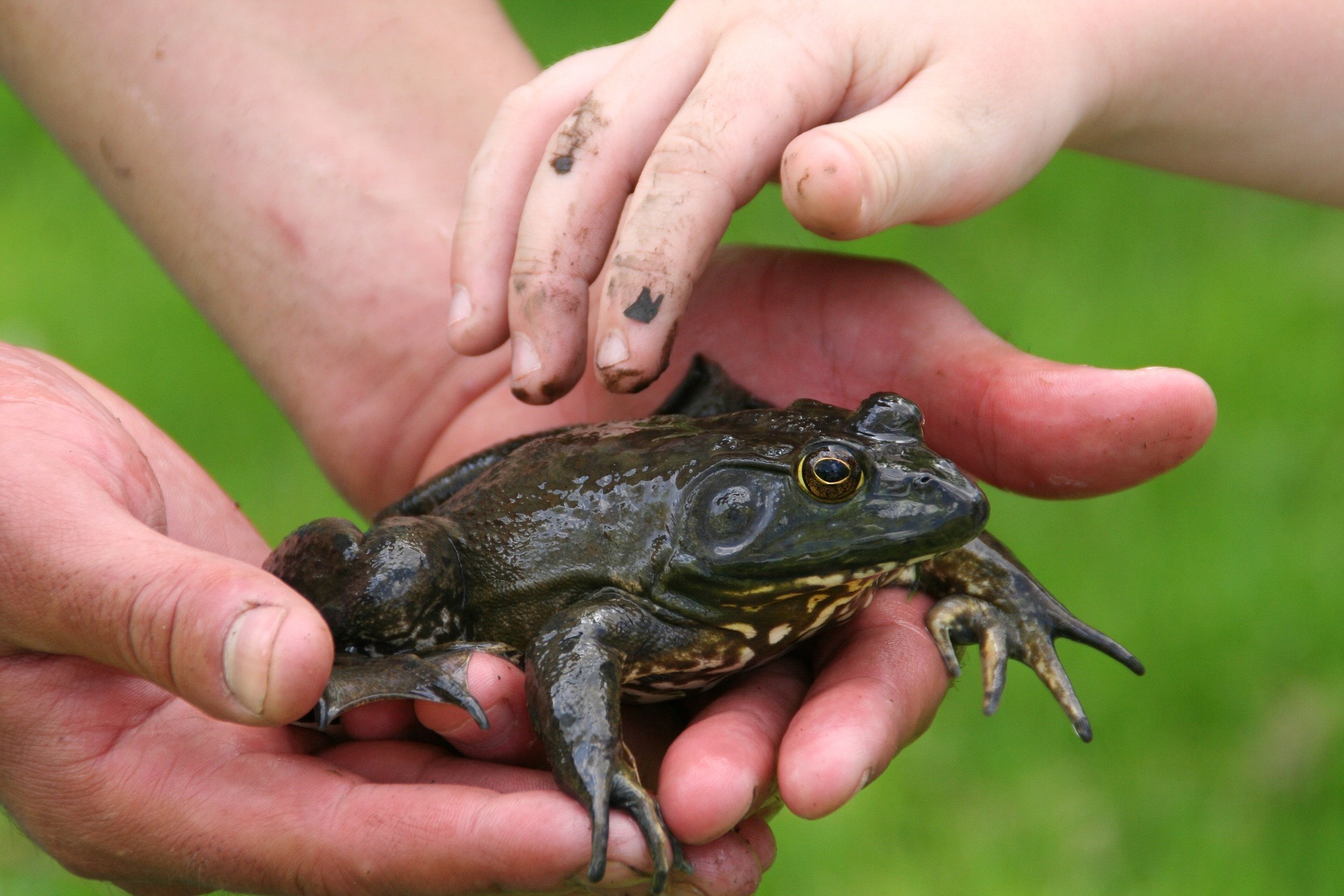 Education and Public Awareness
September 2022:  We are working on a new program due to current guidelines on getting into schools due to Covid and recent schools shootings.
We have designed a program for elementary and junior high schools to educate students on the proper handling of animals to deter animal abuse.
People who commit acts of cruelty towards animals rarely stop there. Such cruelty is often a marker of a perpetrator with a higher tendency toward violence.  For more information visit: https://ncovaa.org/facts/
If you are interested in having Protecting Paws come to your school or scout troop for a presentation, please email us at [email protected]
Action and Advocacy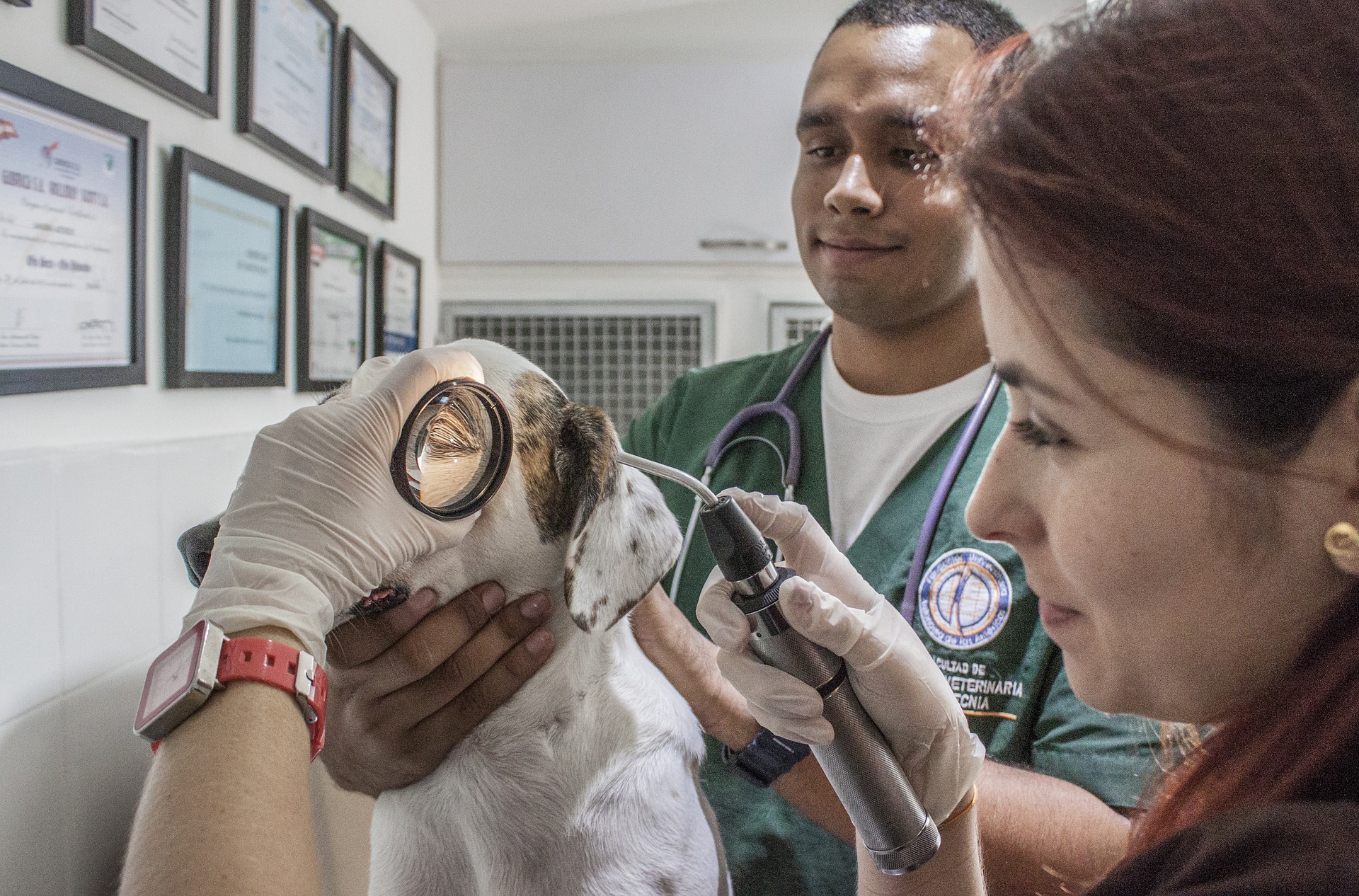 Protecting Paws will be helping with financial burden of animals abused and neglected when funds permit.    We realize this is a burden for the rescue that agrees to take in the animal, so we are here to help them.  The more we build up our funds, the more animals lives we will be able to help.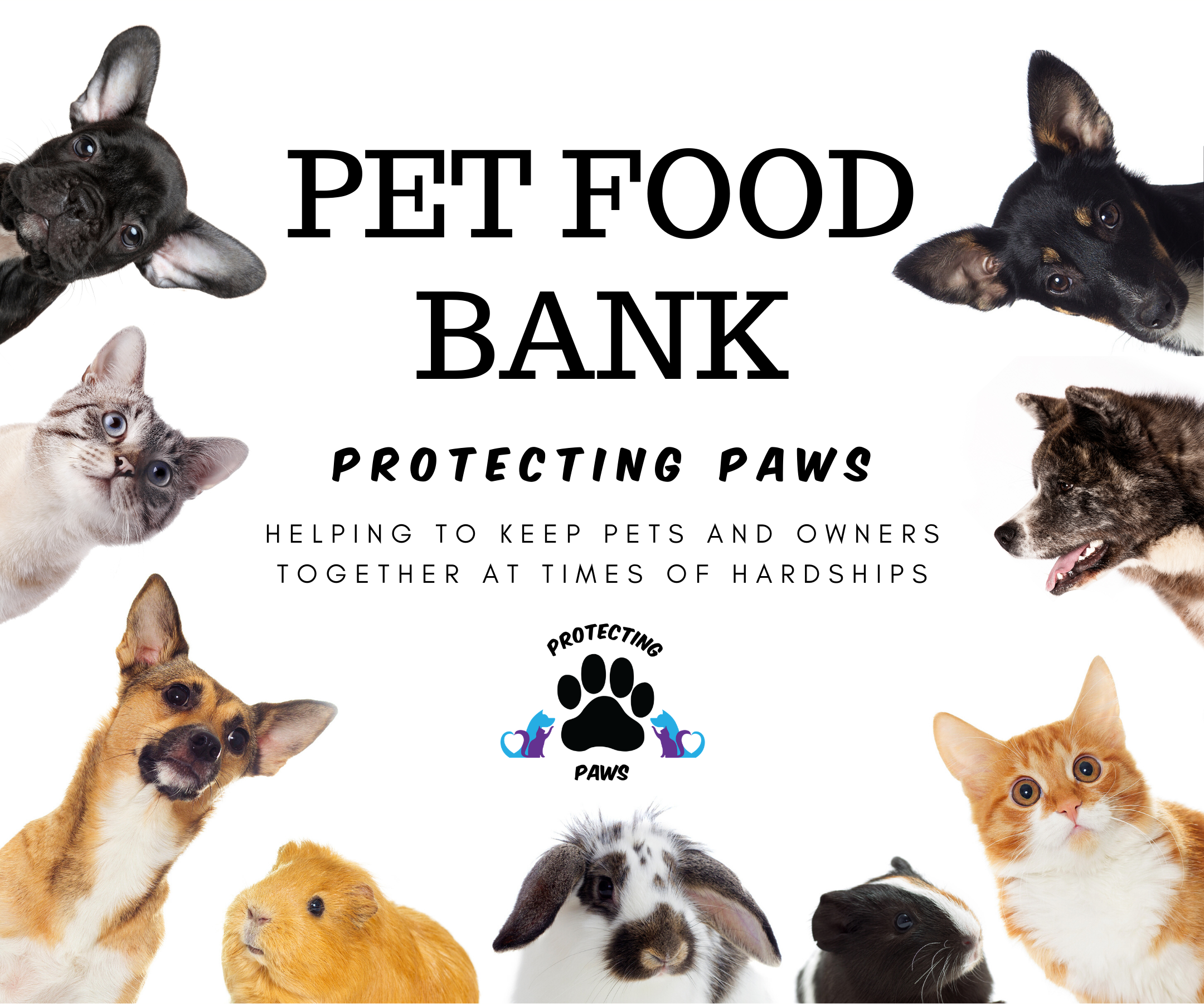 Pet Food Bank
Sorry - due to loss of storage space we can no longer off the community pet food bank as of September 2022.
Please help be their voice
You can help:
Be aware of the signs of animal abuse
and don't be afraid to report it.

Medical costs to care for Abused animals...
Your donation today will go directly towards helping pay medical costs of abused or neglected animals.  All our programs are run by volunteers which allows us to keep our overhead low and direct most of funds raised towards animal care.
You can make a difference
Your donation will make the difference for those that can not speak for themselves.