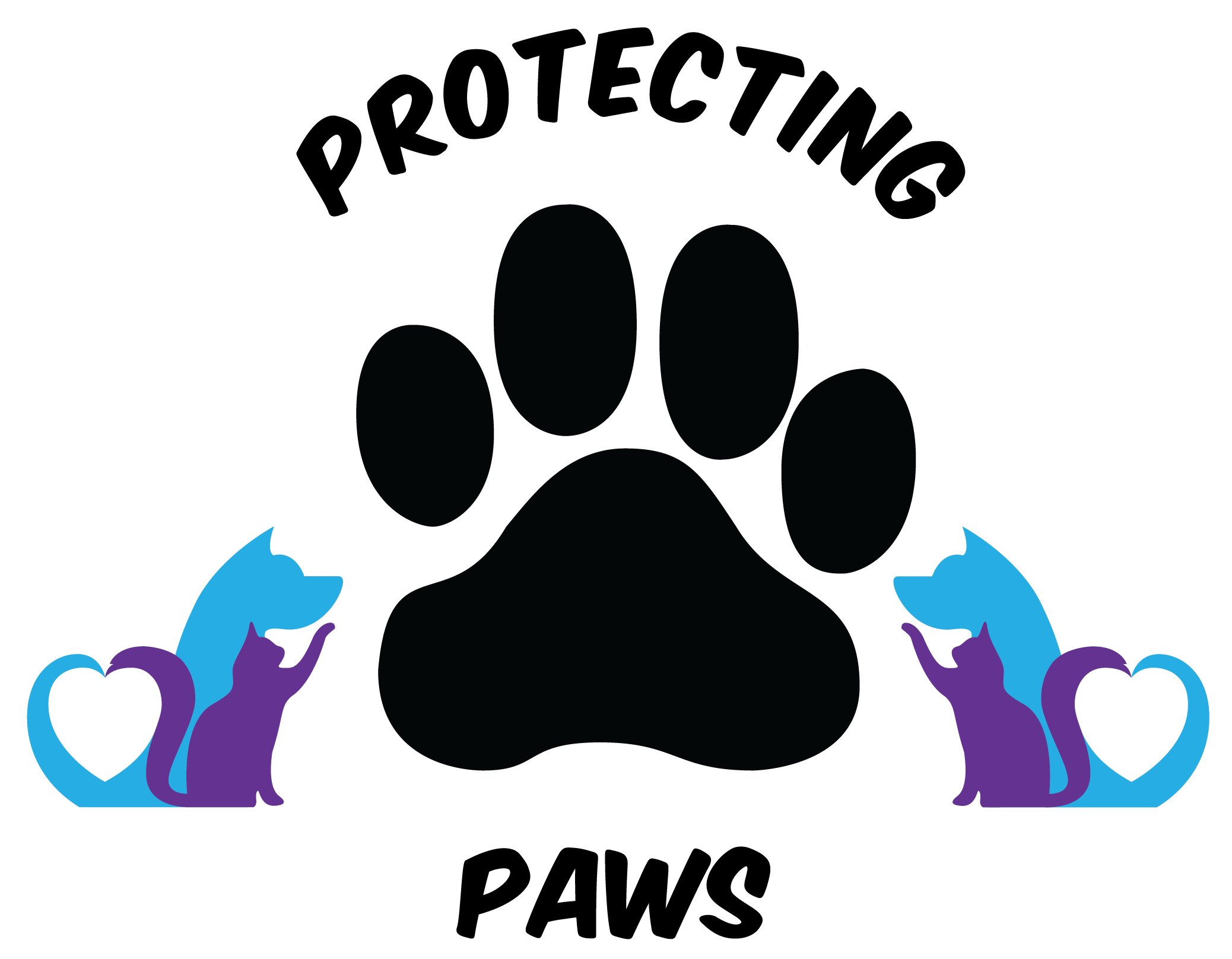 Our Story
The Board and Executive Director all work on a volunteer basis. They have been involved in animal welfare in various degrees for many years. On August 30, 2018 they worked together to form Protecting Paws.
An important part their mission is Public Awareness and Education. They have designed a program in which they visit elementary schools and junior high schools to do a presentation to help deter animal abuse at a young age. They are currently working on securing funds to move forward with the Action and Advocacy part of their mission.
Our Board of Directors
Executive Director/Co-Founder - Yvette Teipel
President - Ted Wilson
Vice - President/Co-Founder - Shelby Teipel
Treasurer - Soren Jensen
Meet the Team
We care deeply about preventing animal abuse
and have a passion to get abused animals the help they need to live their life to the full.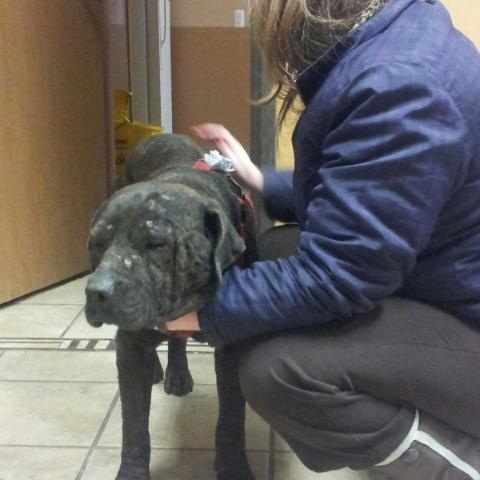 Yvette Teipel
Director/Co-Founder
Yvette has cared about animals for as long as she can remember. When she was young her mother had to stop letting her watch Lassie because she feared Lassie would get hurt in every episode. To this day she cannot watch any show in which animals might get hurt or die.
This passion for animal welfare carried over to her children, one of which is a board member of Protecting Paws, and another is a veterinary surgical technician.
Yvette has been lucky enough to share her passion for animals with her longtime boyfriend and they currently share their home with 2 rescued pets. Matilda, a Mastiff rescued from the streets of Detroit through Detroit Pit Crew, and Hazel, a Shar-pei mix rescued with help from Heavenly Paws.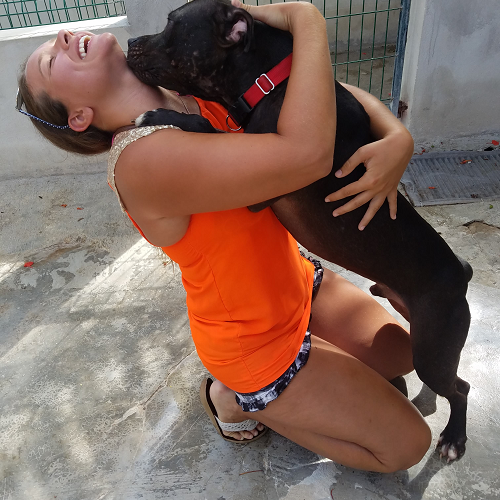 Shelby Teipel
Vice-President/Co-Founder
Shelby grew up in Macomb County, Michigan and currently resides in Florida with her significant other and their two rescued pets. They have one dog and one cat; Bentley a 6-year-old Lab/Beagle Mix and Mozzy, a 2-year-old Domestic Short Hair.
Shelby has always grown up with a wide variety of family pets throughout the years; Dogs, cats, birds, hamsters, guinea pigs, salamanders, and even rehabilitated a wild bat growing up! Her love and compassion for animals has always driven her, leading her to find work in the veterinarian field in 2012. She has been working with animals ever since and wouldn't trade her job for any other job in the world.
When the opportunity arose to start a non-profit organization regarding ending animal cruelty, Shelby jumped on the opportunity and hopes to truly put a stop to animal cruelty. Shelby states, "Working at an animal hospital is not an easy job; most of what we see coming through the doors is from abuse or carelessness on the owner's part, and it's time we hold them accountable for their actions.". Shelby also states," animals should be treated with respect just like any human being on this earth. They have needs just like us and if you cannot maintain those needs, unfortunately in the end, the animal suffers.".
With Shelby's love and passion for animals, and with the help of her wonderful team and community, they hope to end animal cruelty and seek punishment for anyone who abuses, neglects, or mistreats animals.
*Photo: Shelby is seen with a rescue dog from the Cozumel Humane Society in Cozumel Mexico.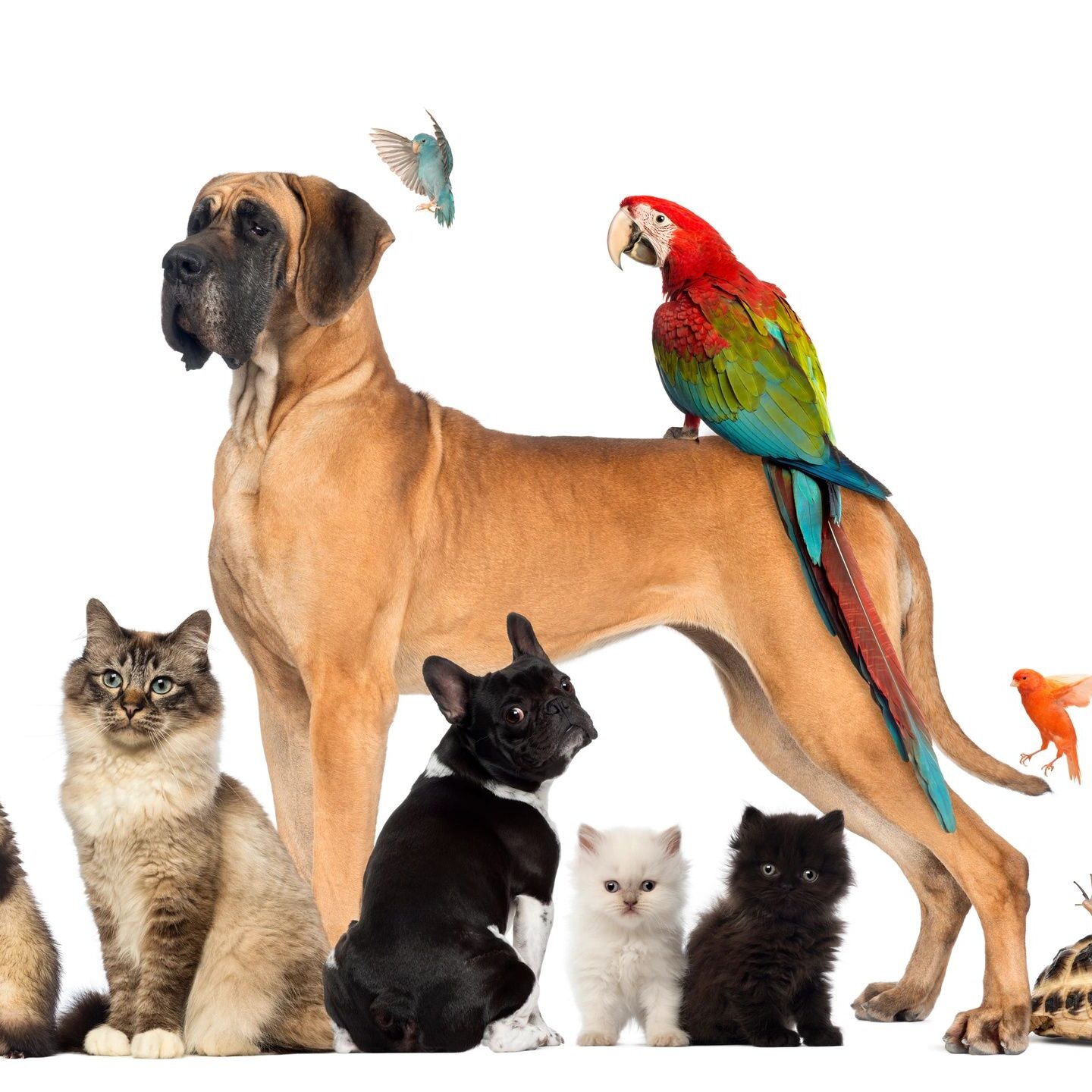 SOREN JENSEN
More information to follow, please be patient.
How can you help........
Volunteer now to help become the voice of the voiceless.